IPification and our parent company, Benefit Vantage Limited, have moved to the Cyberport offices in Hong Kong.
We are very excited to be taking this big step forward, and appreciate all of our partners, clients, employees, and supporters for being on this journey with us.
This move to Cyberport with sets a solid basis for further development and future success.
During the opening ceremony, we were honored to hear from our founder, Harry Cheung and the Chairman of BVL, John Tsang, who recounted the newest breakthroughs for the company.
As announced at the ceremony, IPification is compliant with Mobile Connect, the new digital certification standard developed by GSMA.
Furthermore, Mr. Tsang revealed impressive plans for BVL's innovative project in this and next year.
IPification will be officially launched by the end this year with the goal of covering one-third of the world's population by the end of 2019. As of now, two to three new confidentiality agreements are signed every work day, making it a promising start.
Finally, we would like to use this opportunity to thank all the guests that attended the opening ceremony for our move to the new headquarters. Check out the photos from the event below.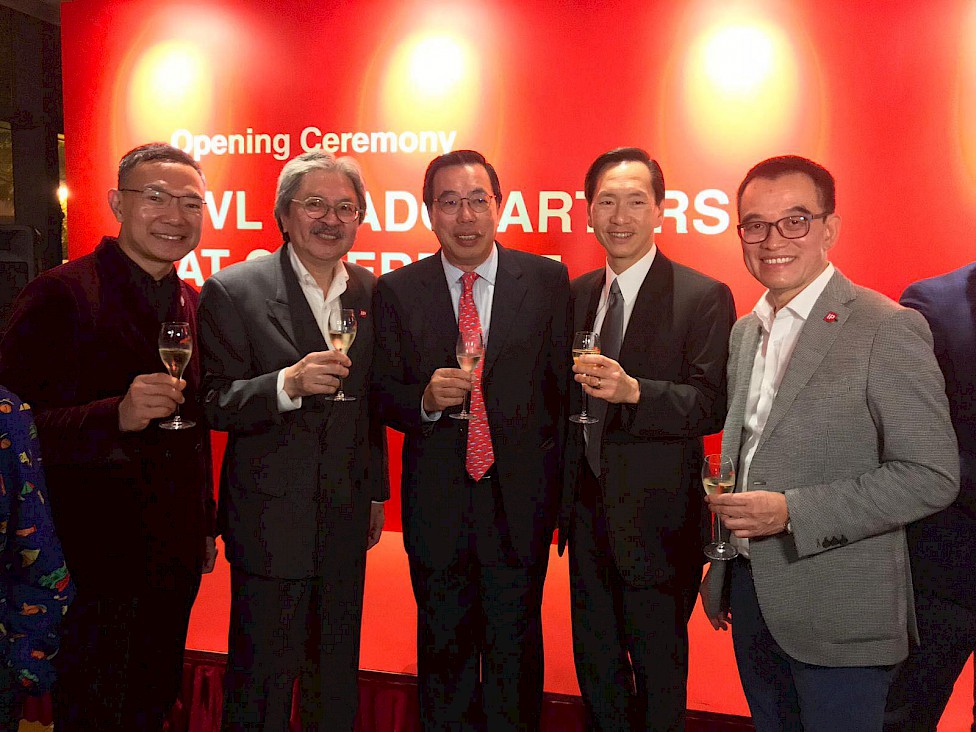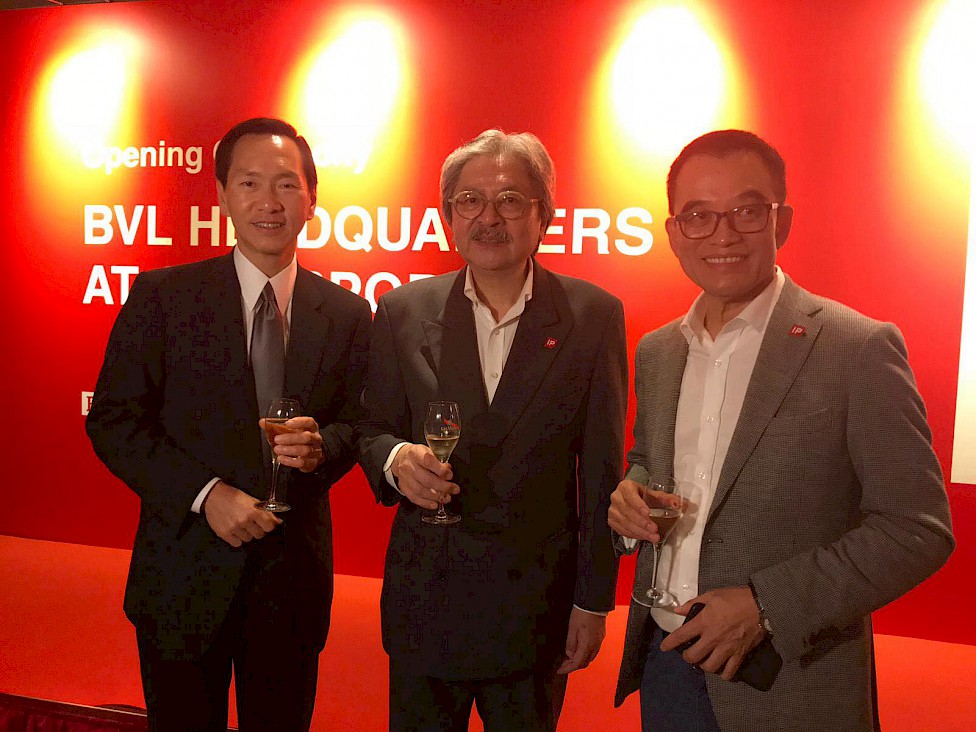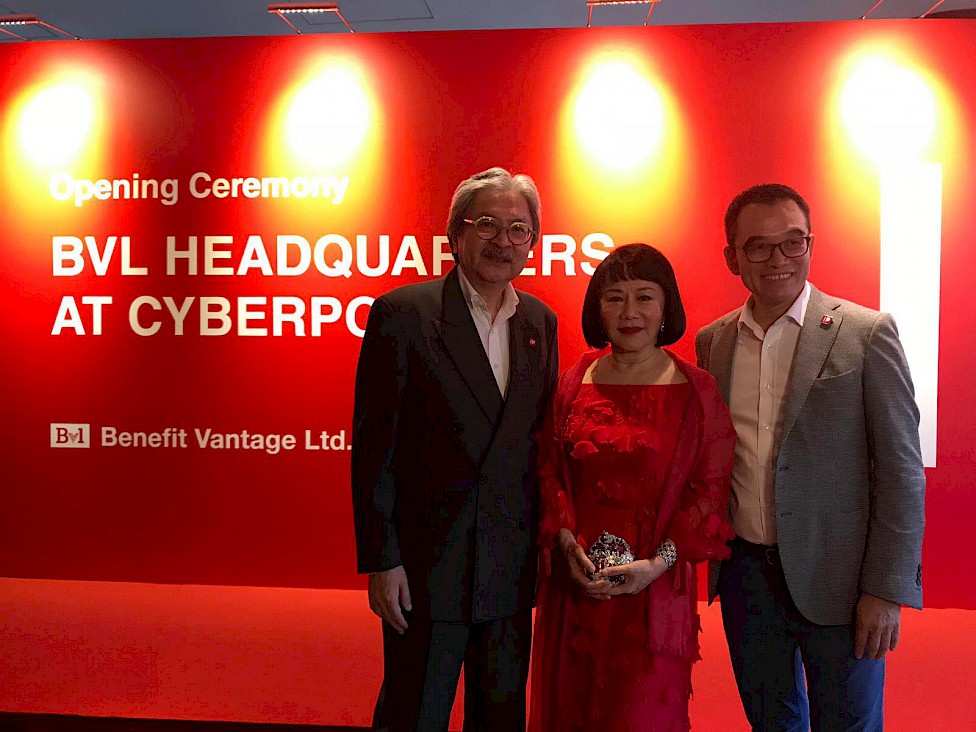 IPification is the seamless authentication solution that enhances user security and boosts user experience, while, in turn, it provides new revenue streams for the telco industry.
For media inquiries please contact us at media@ipification.com